This PCQJ is from 98, it think. The etched date is compromised. They etched it differently. On "turn 1" you see the red circle. There is a pinhole created from the extracted water, from the inside.
Every once in a while I was getting a drop of spray to the head. It took a while to figure out because I was thinking it had something to do with the trigger and valve. But how to I get a head shot from that? Finally I figured out I literally wore it out from the inside. Thing is feather light. Still runs, but Im eyein up the assist handle to take out of retirement.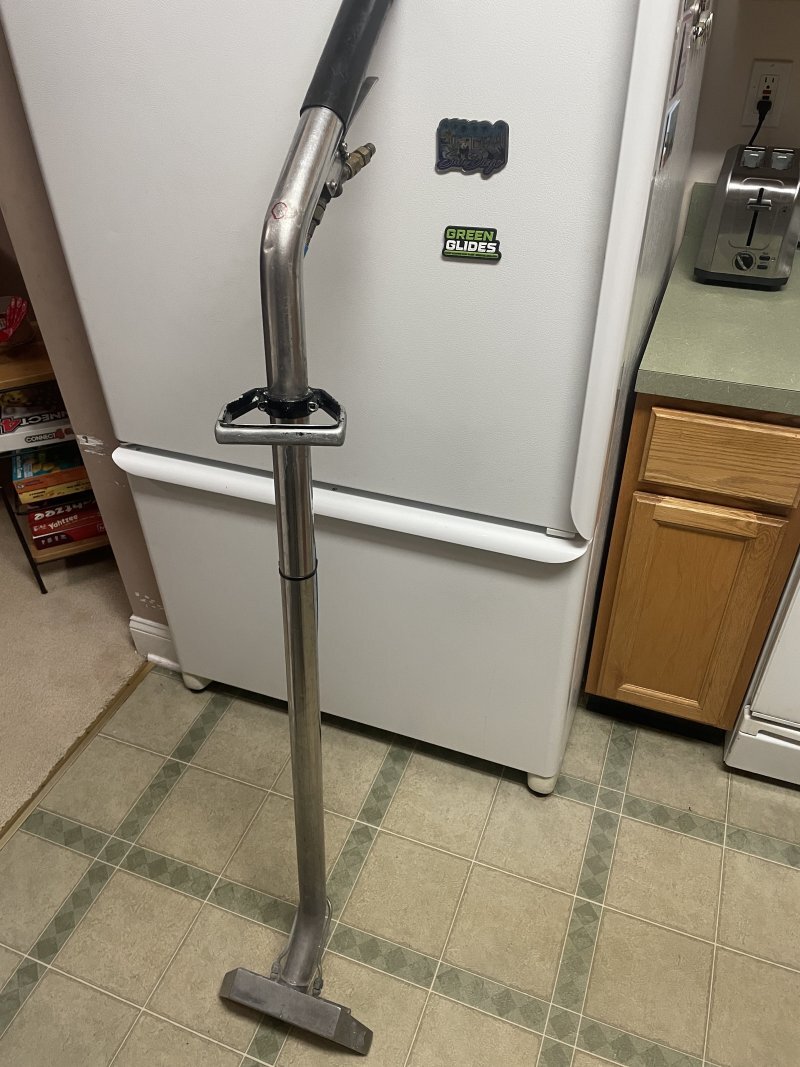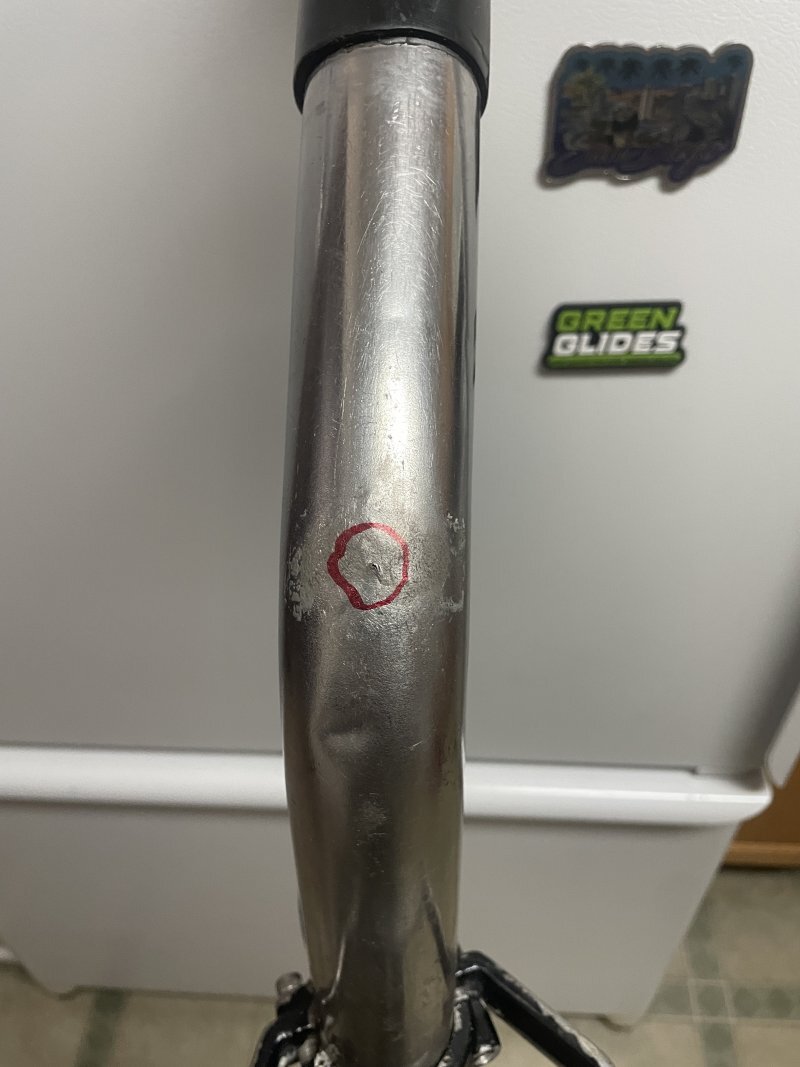 You can see where I duct taped it for a while, and officially retired it on one of my original accounts.
I had another one that was getting there, and the garbage truck came by and threw it in the back. I was breaking down after a job and put it a little too close to the curb. One of the saddest days of my career.
I miss that bitch.