Joined

Oct 6, 2006
Messages

108,904
Location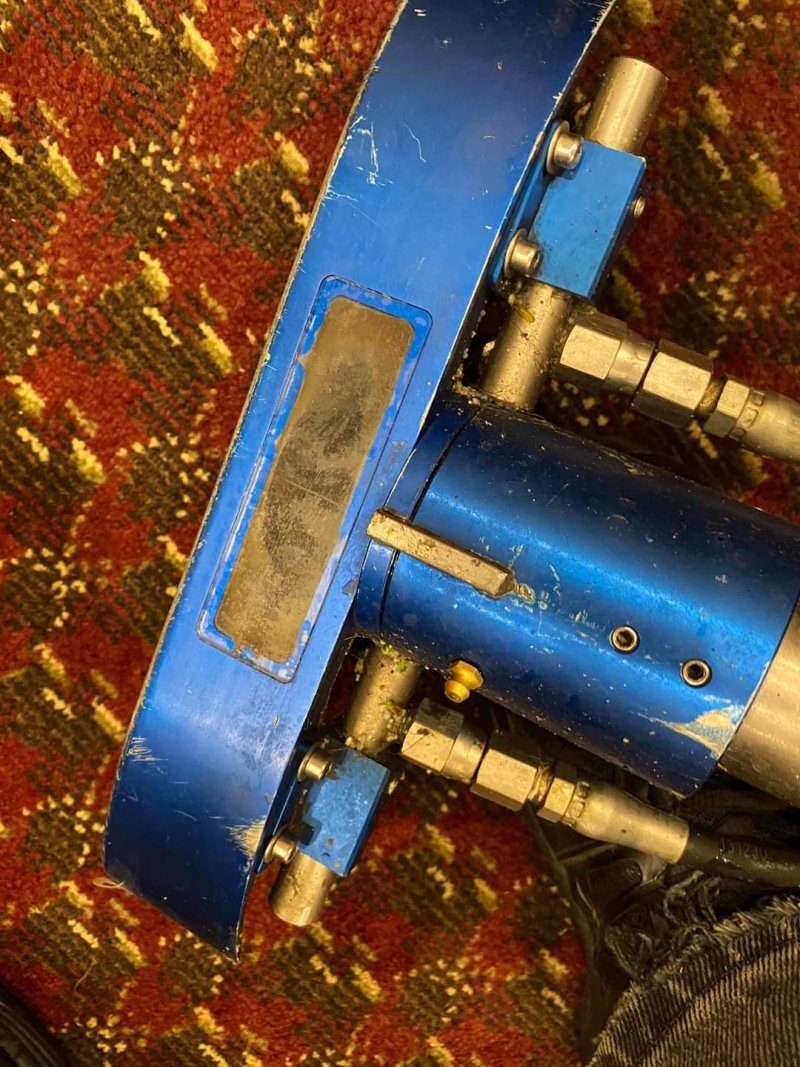 Another Bristor wand owner complaining that Joe wont sell him a replacement window ( or
Glide
, or valve or..)
Next year when the swivel fails, the cleaner will have to buy another complete wand as these junk chinese swivels are unserviceable.
Waste of money.
Unrelated but not,
Got a call last night from Steve Dobson, an old Mikey border who bought a swivel wand about 5 years ago. Now that he's 54, he's tired of the weight and he says he's locked out the swivel and never pays attention to the window. Hes thrilled with the idea of the easy Glide interchangeability of a
Sapphire
wand, the super lightweight and all the physical benefits of using a 5 ft whip hose.
He feels that he's mature and responsible enough to deal with the heavy moral dilemma of leaving carpets wetter for those additional 5 minutes and will somehow be able to sleep at night.
Self Serve this Pig Slop, you don't clean enough to know this. The damage that the swivel wands could or can create in your own decrepit elbow, but someday Brady's going to be real pissed off at you for forcing him to use that thing.
Saiger
knows it too. Aaron will in a few years
Tighten up the set screws and lock it before its too late. Elbow damage is no joke.