Supportive Member
Joined

Apr 19, 2007
Messages

409
Location
Credits
Chavez from the Plain state of Kansa was correct about one thing. The area in which you live in is one of the best areas for cleaning and disaster restoration. In fact, aside from the coastal areas, the Springfield area is the highest per capita for earnings in the Disaster recovery arena from what I have been told. Weather patterns always seem to hit the area hard. I spent the a full day there this past Friday doing research for adding a satellite office there.

I'm not in the carpet cleaning field, but if I were, I would focus a start up cleaning service in Ozark just to the south of Springfield. Best wishes and Be In It To Win It!
Member
Joined

Aug 26, 2017
Messages

29
Location
Credits
Carpet Cleaning is work but worth it. It is not a fast easy way to make money. You can make it work. I would work for free for a couple of cleaners in the town over from you and see what it is really like.
grow $low

take your time do it right (SOS band)

make conversation with your clients, it gives them something to remember you by and greatly increases loyalty.

If you just do the job get paid and leave its not as personal and they are less likely to call you back. Try to relate to them, which can be hard in a 15 million $ home but there is always something.

avoid groupon like the plague, its tempting getting paid for selling 1,000 jobs @ 60 bucks or whatever it is (groupon takes half that)... but youll be doing cheap deals until you drop dead.

those customers dont give a **** about you, your business or anything... and they have no money to spend, thats why they are on groupon.

you want customers who wont blink an eye at a $700+ bill for 3-4hrs of work
Member
Joined

Aug 17, 2017
Messages

18
Location
Credits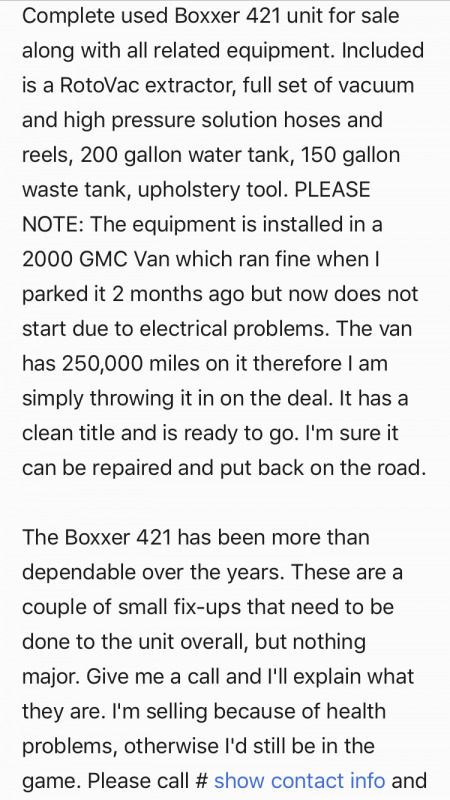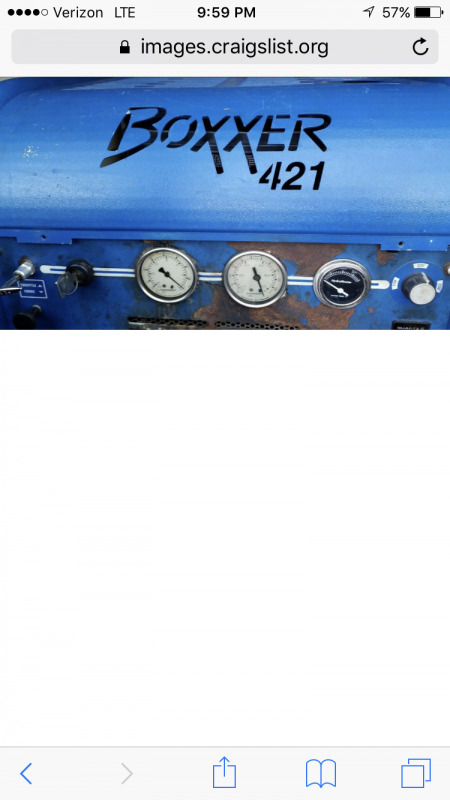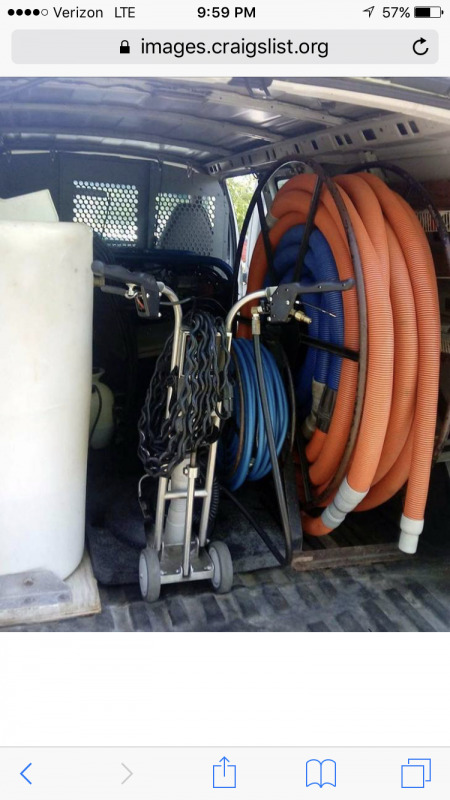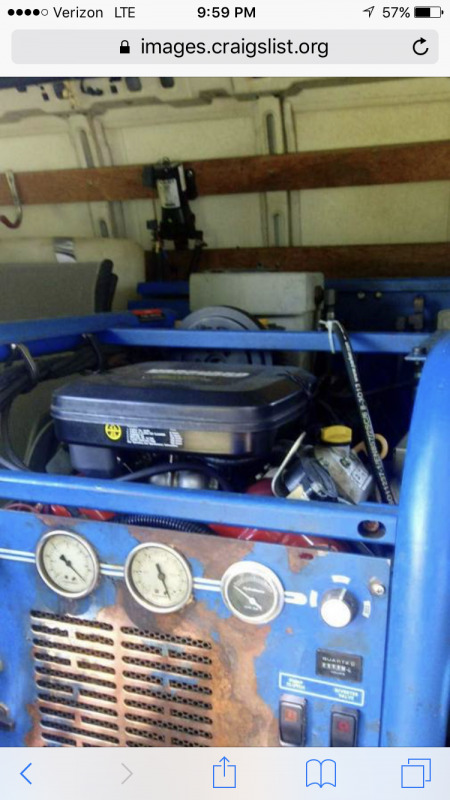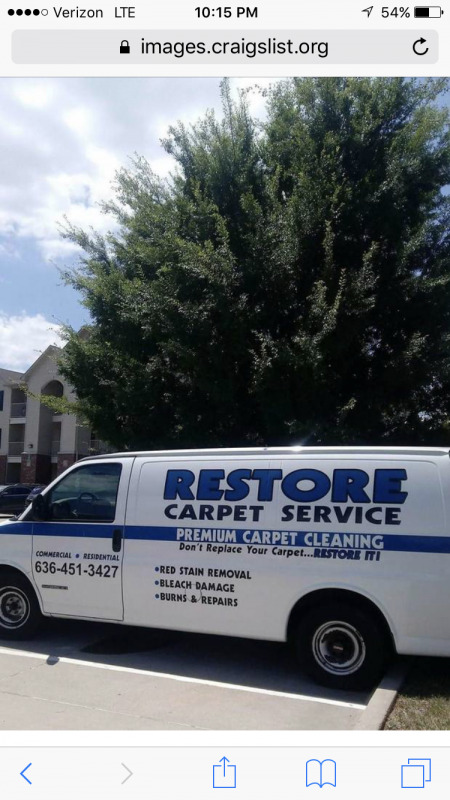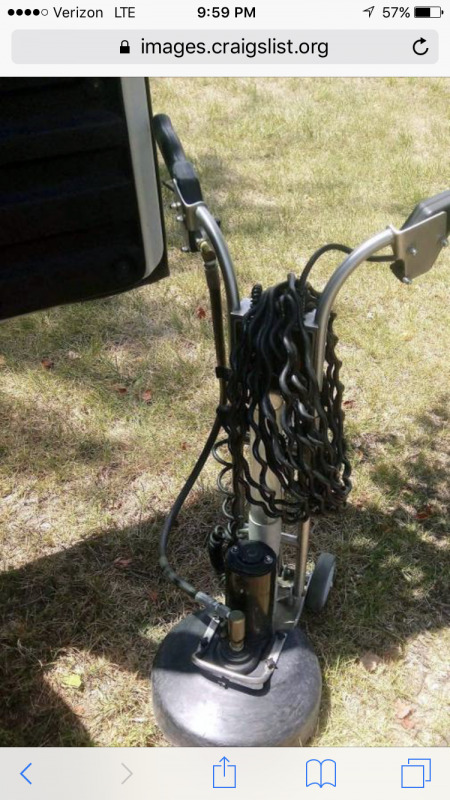 Hey guys it's been a while sense I have posted but I still read the bored about everyday. I decided to wait a few weeks to get equipment due to having more free time with my current job. Well the time has come completely set on the mytee ltd5.. and then this pops up a truck mount and its cheep! 5000 dollars it is a boxer 421 all the hoses and rotovac head. Oh yea and it is in a van already! The guy was very nice said he has been in the business for 30 years just minor problems with a few leaking fitting no big deal.. he went through a divorce (could be the reason for not fixing) so just looking for a little guidance would you go with the new portable and know it works ready to go or take the chance? What can really be wrong with these things? How expensive can a repair get? I'm pretty handy with a wrench just know nothing about carpet extractors.
I hate portables but this just could be a dog with fleas.

Worn out van, possible problematic TM. While it appears like a better deal, it's likely a money pit. I think you should pass. If nothing else pay a mechanic to check out the van and a distributor check out the TM.
Personally I would pass on that. 250k on a chevy that thing is about toast.

Boxer looks abused and rusted, could be a nightmare. Old model 360 only worth 250 bucks or so.

I say this because you can get a brand new TM from relia built, for under 10k... we paid about 8000 for our 2nd truck machine but we already had an extra little giant so opted for no heat exchanger. It's a workhorse and never ever breaks down or needs any repairs.

I'd rather save the 5k and get something in better condition. Trying to operate business with constant equipment or vehicle repairs is a pain