Supportive Member
Joined

Jun 29, 2015
Messages

5,222
Location
Credits
Meet Hermann, a theology student with a degree in international law. Hermann is from Camaroon and as decent a man as you could meet. This is his first day wanding.
Glaciers may come and go but he'll still be here working methodically... what I like is that he is very careful and even if he'll be off to better things in a couple of months, for now it is great fun.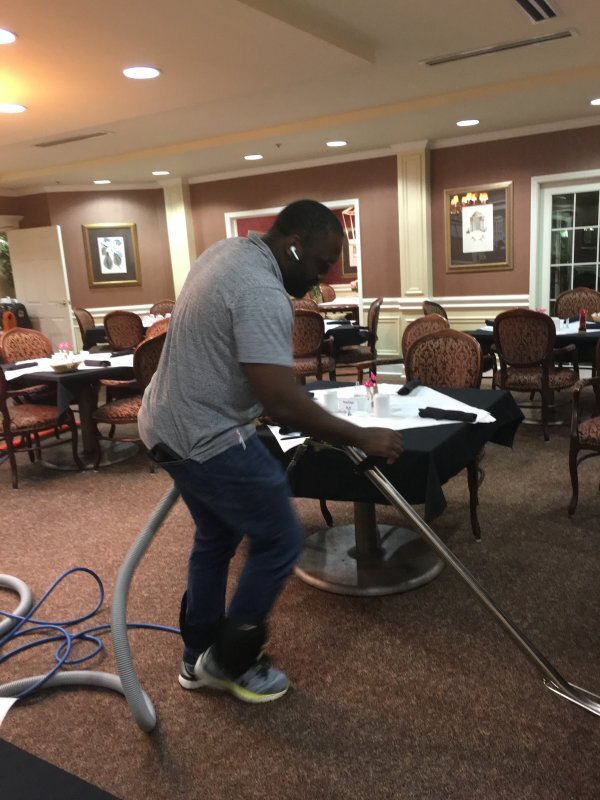 He looks bout like one of my new guys #sorta. He's probably smarter than my
#new guy. I have mine cleaning with a zipper and there's tight places he can't get to. I happen to have my old #Bane, #castex wand in a storage room so I get it so I don't have to adapt it. I use it in those places, no glide of course, and he says, that looks easier

why don't I just use that. I say, be my guest.
Oh how he struggled mightily!!!

You can lead them to water, but you can't make em drink.