I've returned my Shark 2 times now to Best Buy and both times had it replaced under the extended warranty I had purchased. Well, my 3rd shark was starting to look a little ratty and some plastic parts had broken off a couple of months ago. So today I thought I would return it and test the boundries of my warranty plan.
I approached the clerk with my prespray encrusted unit and told him I wanted to replace it. He said "No Problem". He said I would need to find something comparable since they no longer carried that vacuum anymore. He told me I could find another one up to $217. Hell, that was fine with me, I dont think I paid over $120 for my vac, so I was pleasantly surprised.
I picked out the next model up for $219. This one has a longer 12 ft hose for edging and more suction than my last model of Shark. Anyway, I brought up the new vac and the clerk asked me if I wanted to add the new 3 year warranty to the new vac for $39. I agree and the total came to $189. Turned out I got $30 back because the vacuum happened to be on sale.
I scored big time. Got a newer improved Shark, new 3 year warranty, and $30 back. This is my 4th shark but I've only paid for it once. Love that Best Buy warranty.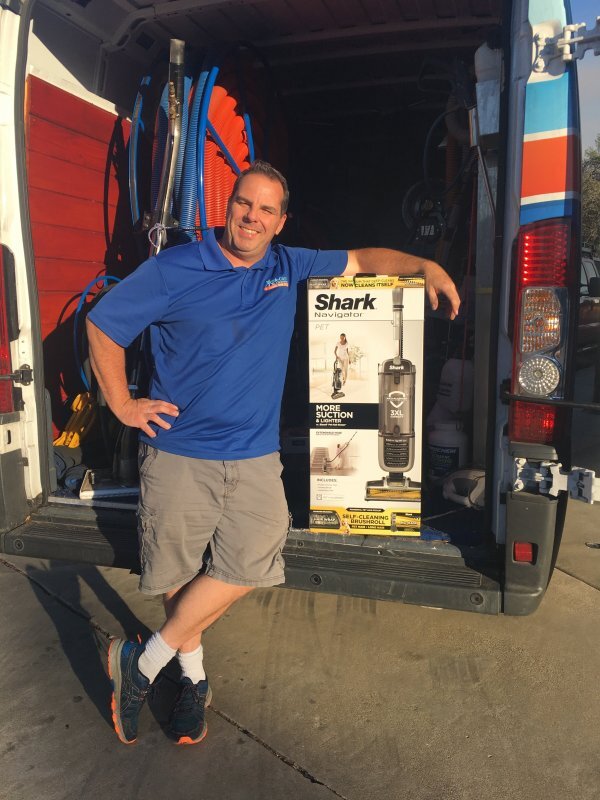 Last edited: