I implemented a few lessons from
Mikeysfest
San Diego, first day in NJ
Eric Sprague, Blue Collar Nation, reinforced to me that if you tell the custy first when you screw up, it is better. My plastic fabric shaver fell off the table and dinged the wood floor.
I DEFINATLEY could have not said anything, red oak floor with knots and some scratches. But I made it a good situation when I told her and she took me up on fixing it. Called an awesome carpenter and he came over as I was still cleaning. He had a pencil wood filler, the lady was over the top impressed about my response.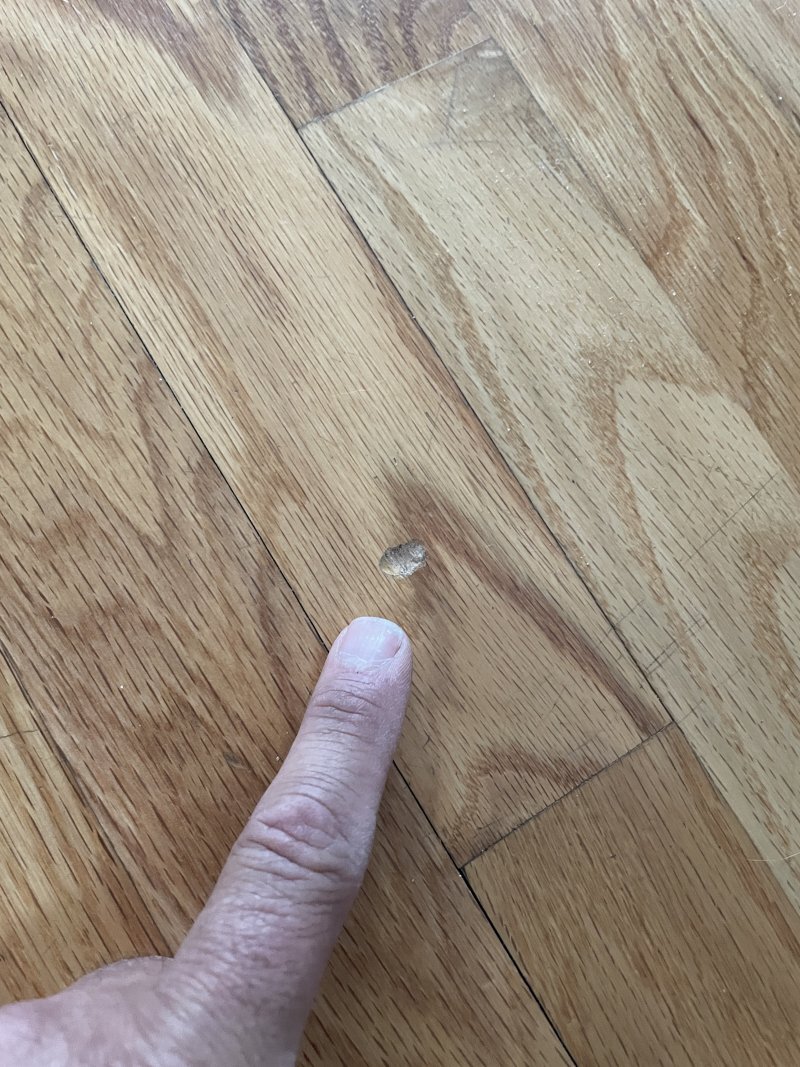 So Melody David, Americolor taught me how to dye carpet. The carpenter had a darker shade and a lighter shade on his truck than what I would have used, and we went darker in this case because it "Camos" in with the knots.
No after pic because I got crushed cleaning a sectional for a lot longer than planned, but it looked like new. Picture time was over at this point, lol.
Cliff from Atlanta taught me how nice it is to see someone smile, so I did.
During Pic.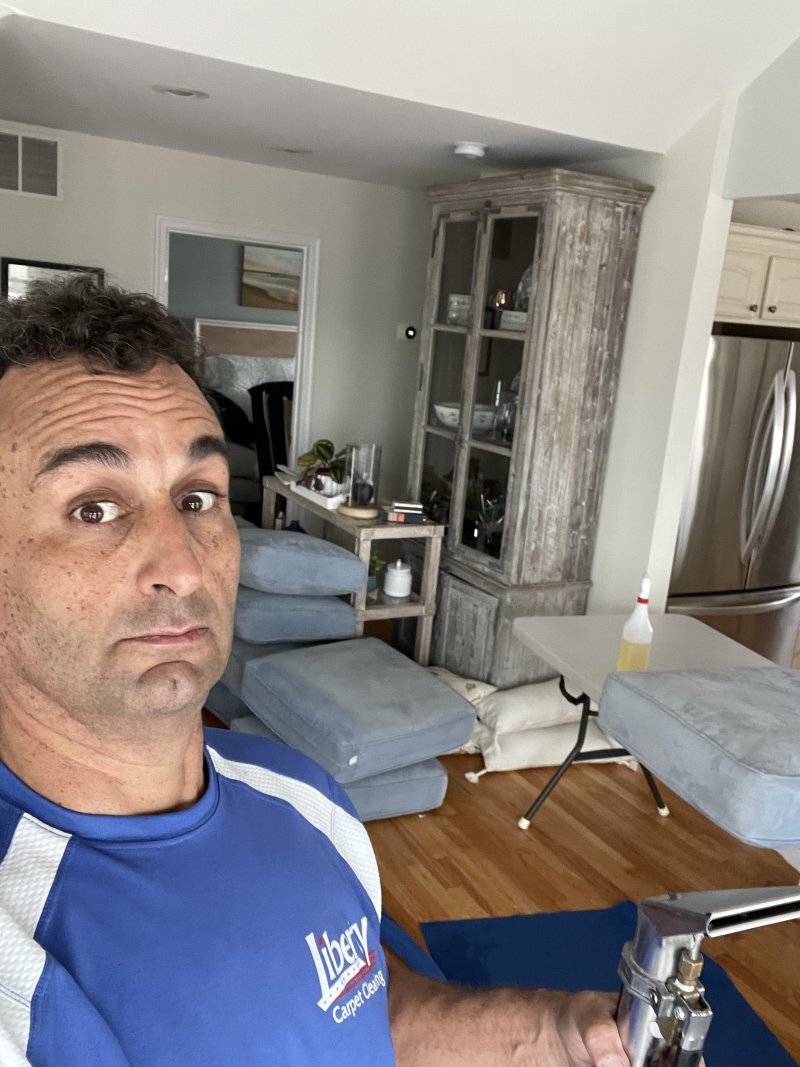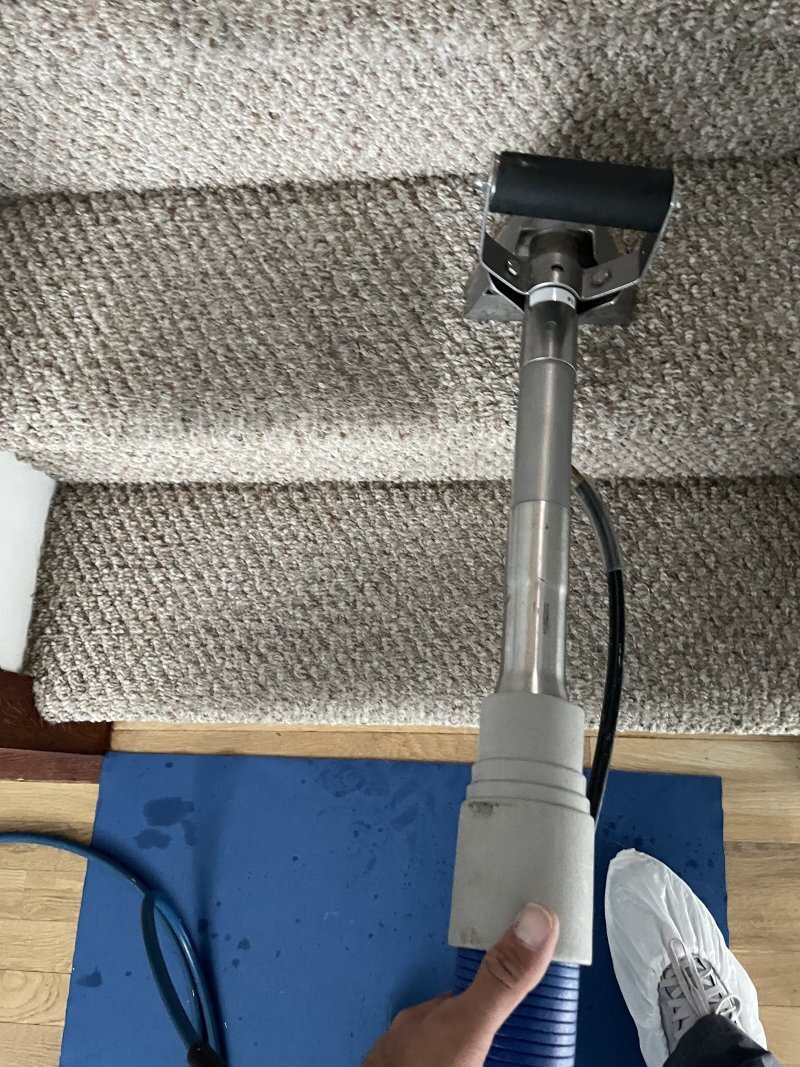 After Pic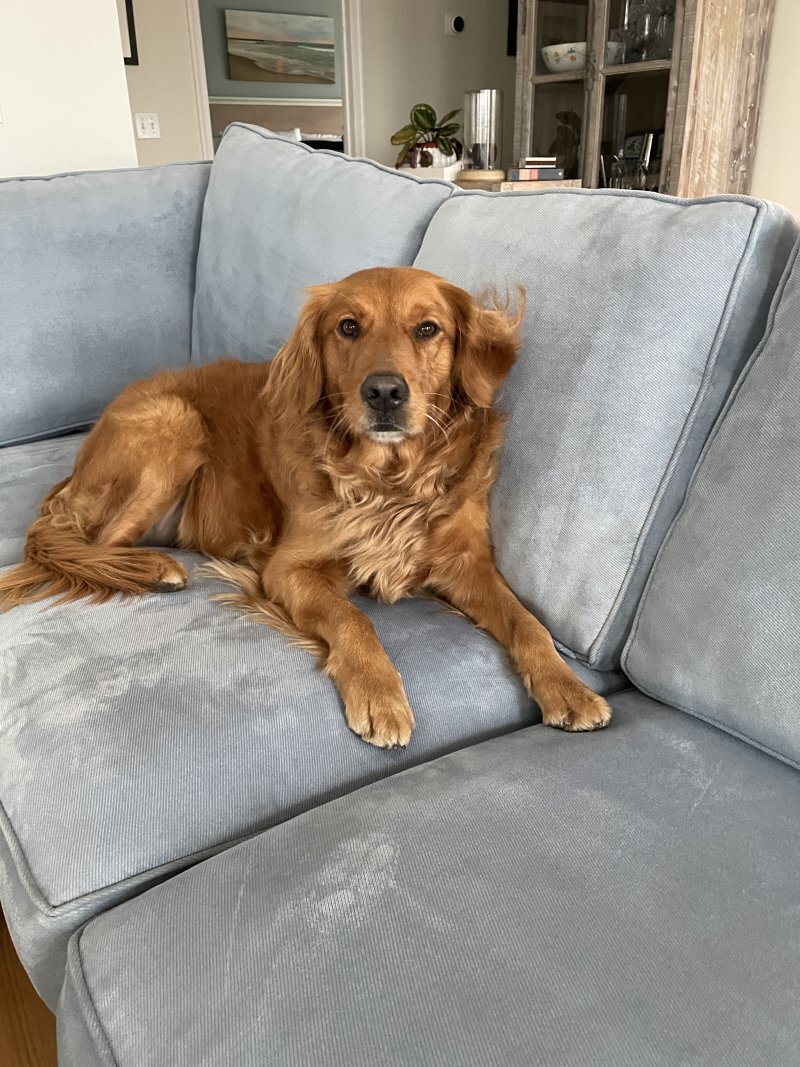 I was praising the dog, and actually this dog is like mine and we got ourselves a play date.
This was discussed about how imortant pets are to homeowners. And this one was the case.
Then Billy from Hawaii taught me some life lessons and is just an information gold mine and a great dude. And I move too much furniture.
Heres to Billy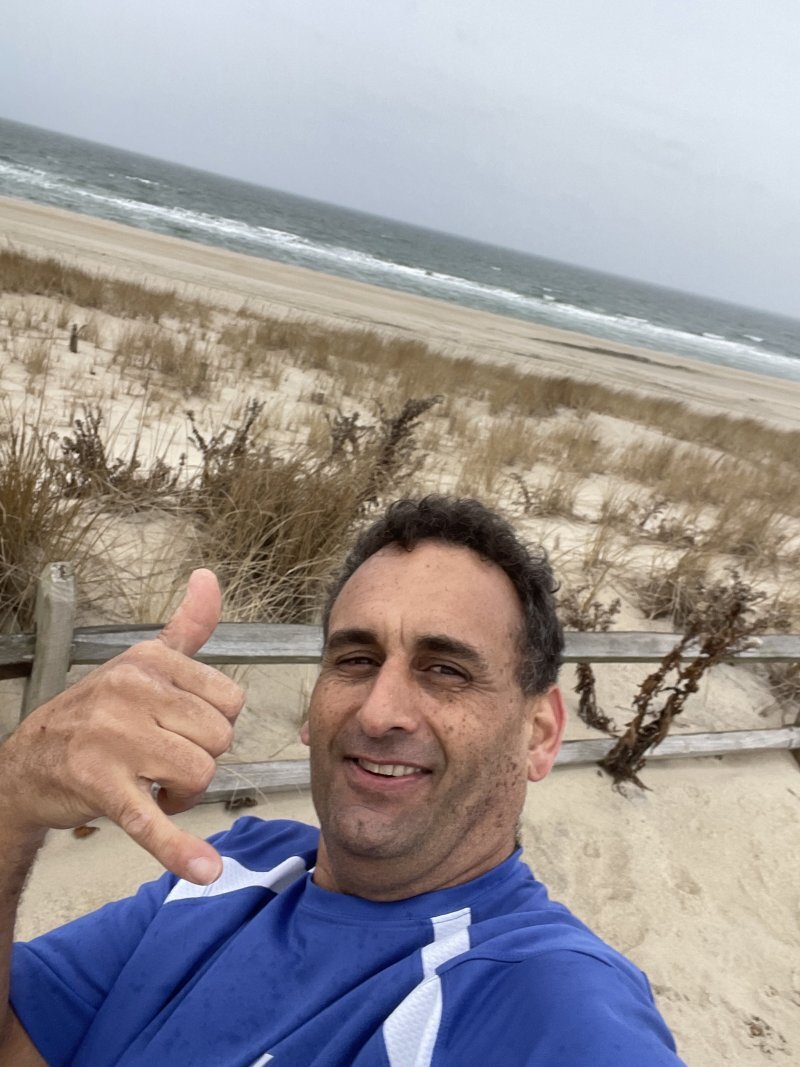 And heres to the cool crowd I didnt get to hang with as much a I would have liked to.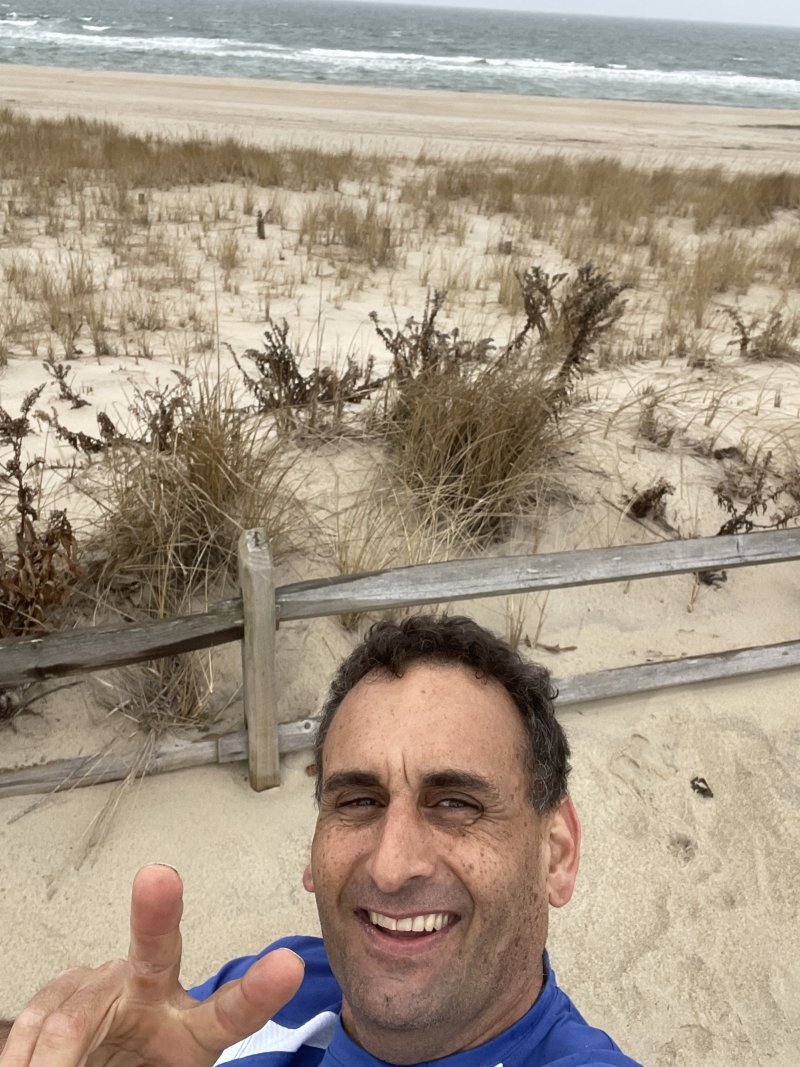 Gotta run, my 8 year old had family "STEAM" night at her school, no pun intended.
PS. If we met at SDfest, please PM me on this board. I have no social media to communicate. Im bad with names.
More will follow because this was just day one back.
Last edited: