I'm working on installing my
Everest
in my Promaster. The Promaster has a spare fuel tap under the driver's seat which is pretty sweet. Should I just route my gas line under my van and drill a hole with a rubber grommet through the floor to route it up to my machine?
I'm also trying to keep as much space from the partition as possible, while still allowing room to access my dump valve.
If anyone has any suggestions or wishes they would have done something different I'd be glad to have your input.
I have every intention of putting a bed liner down this Spring, but no one was available in my time frame and schedule to do it this Fall. The nearest shop is 65 miles away.
I wrote this while laying under van taking a break.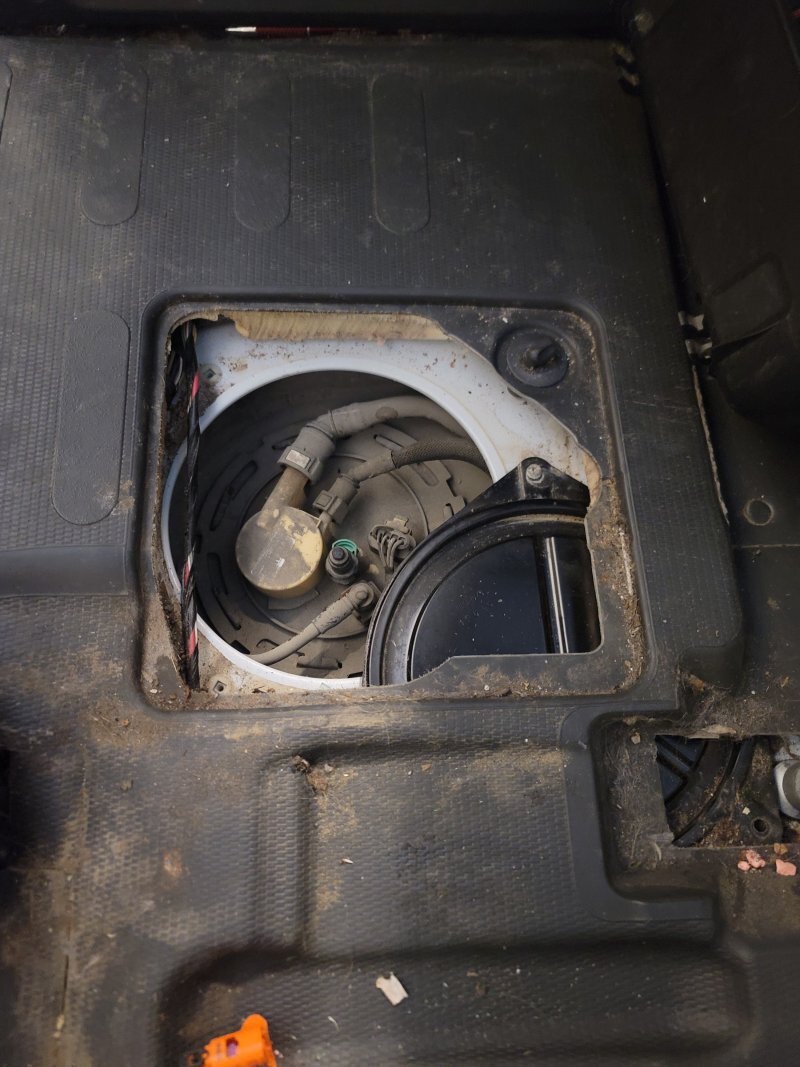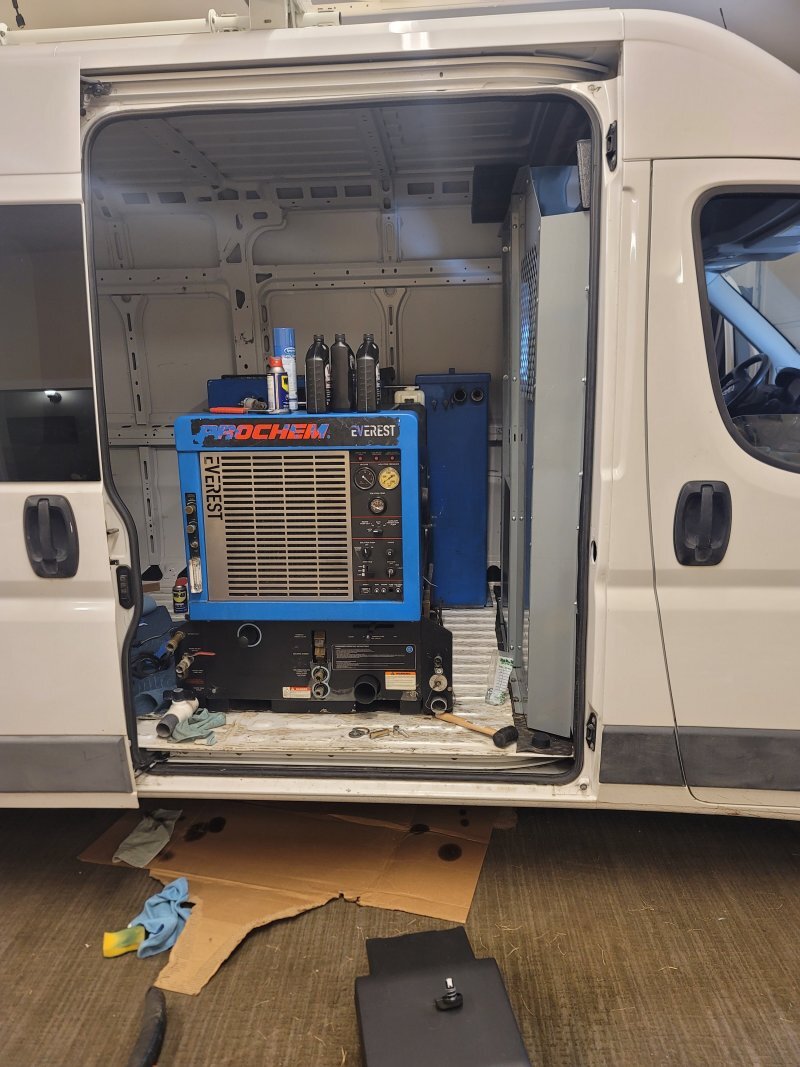 Last edited: