The last couple of weeks my APO has been acting up. I thought my float was going out so I replaced it, then i thought the wires overheated and were shorting somewhere, so I replaced them. The APO was still acting up.
In frustration I picked it up and bounced it on the floor of the van which caused the APO to spring back to life. After repeating this a few times I figured something was binding in the motor. Tonight I pulled it out took it home to work on. After cleaning out all the check valves, which were moderately clogged, I hooked the APO up to my Jeep battery for a test pump. The motor kicked on but ran very labored. I figured the next step was to pull out the electric brushes for inspection. Sure enough, they exhibited wear. When I pulled them out a ton of fine black powder followed. Using compressed air (from my mouth) I blew out the hole. I then cleaned the magnetic brushes and reinstalled everything. Hooked the motor back up to the Jeep and it sprang to life like new.
Glad I fixed this. These APO's are almost $2k and a replacement motor from Steambrite is about $450.
@Justin Legend Brands
can you send me a link or a phone number of a supplier that can send me the upgraded thermal valve for an 870? I'm finally ready to buy one. I tried to look online and couldn't track one down.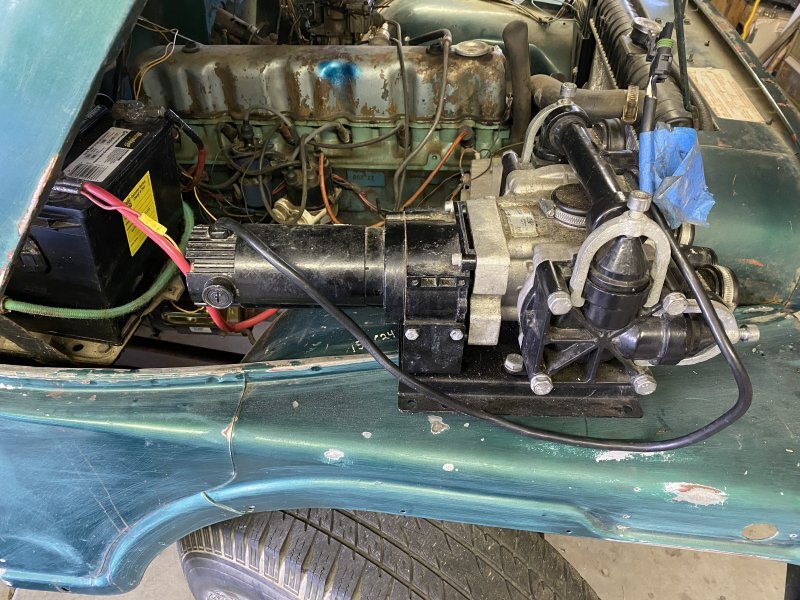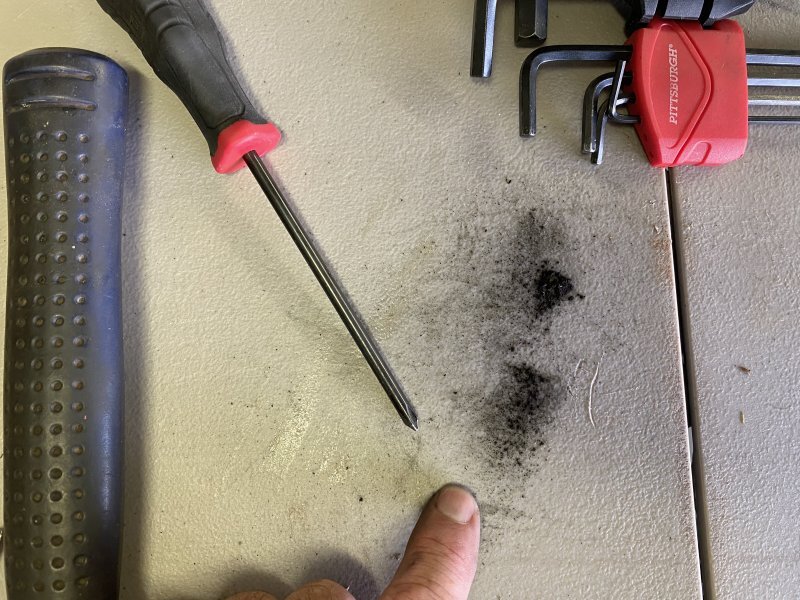 Last edited: