Administrator
Joined

Oct 6, 2006
Messages

73,993
Location
Credits
Points

11,039
Name

Mike Pay-oh-tay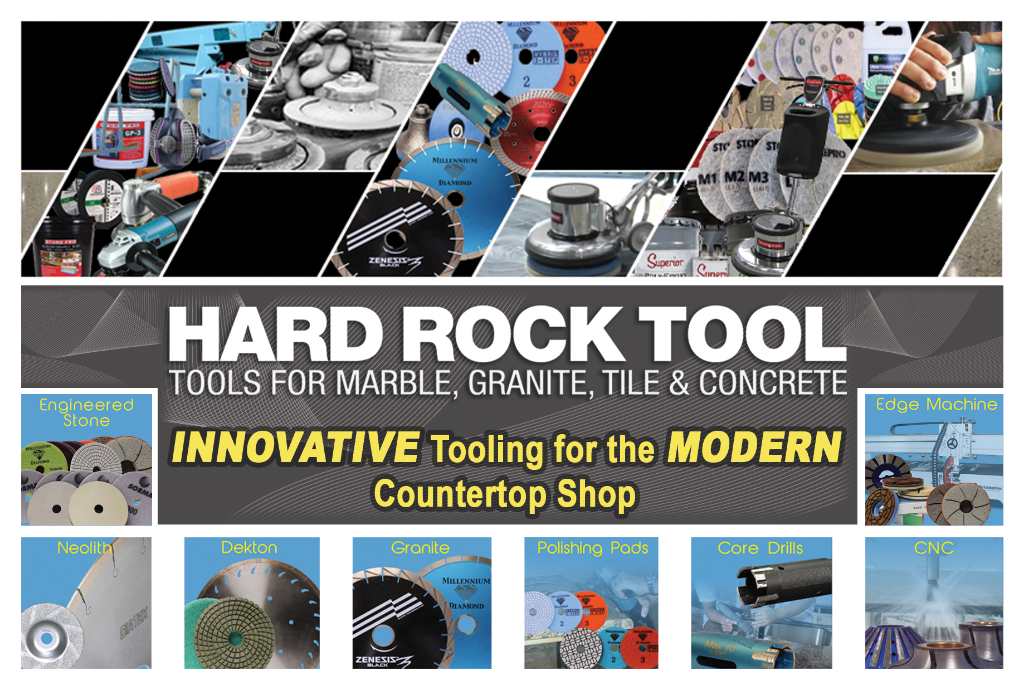 June



What an AMAZING month we had in May!! It was all about product knowledge, training, showing different techniques and sharing industry skills. Our monthly Free Tuesday Demo event started the month. Along with Stone Pro's 3 day Boot Camp training and to top it all off, we had two FREE in store classes later in the month. Focusing on stone restoration and polishing concrete. WOOH!! Amazing feedback from all who attended and of course everybody loves the FREE BBQ!!

We have tons of specials and deals this month. We are bringing in new products to the store and giving you the best deals around. So let's get ready for SUMMER!! June is looking just as amazing. Read below for all the upcoming events and special deals. Also follow and stay up to date with us on our social media.
Thank you.
Thank you all who attended our FREE STONE CARE WORKSHOP and our FREE CONCRETE CLASS in May. Our attendees loved how Hands On and Interactive our classes are. Thank you Rob Fairfield. Check out and don't miss out on our next FREE Class.
June 16th (Stone Care Workshop) and June 23rd (Floor Restoration).
See you soon.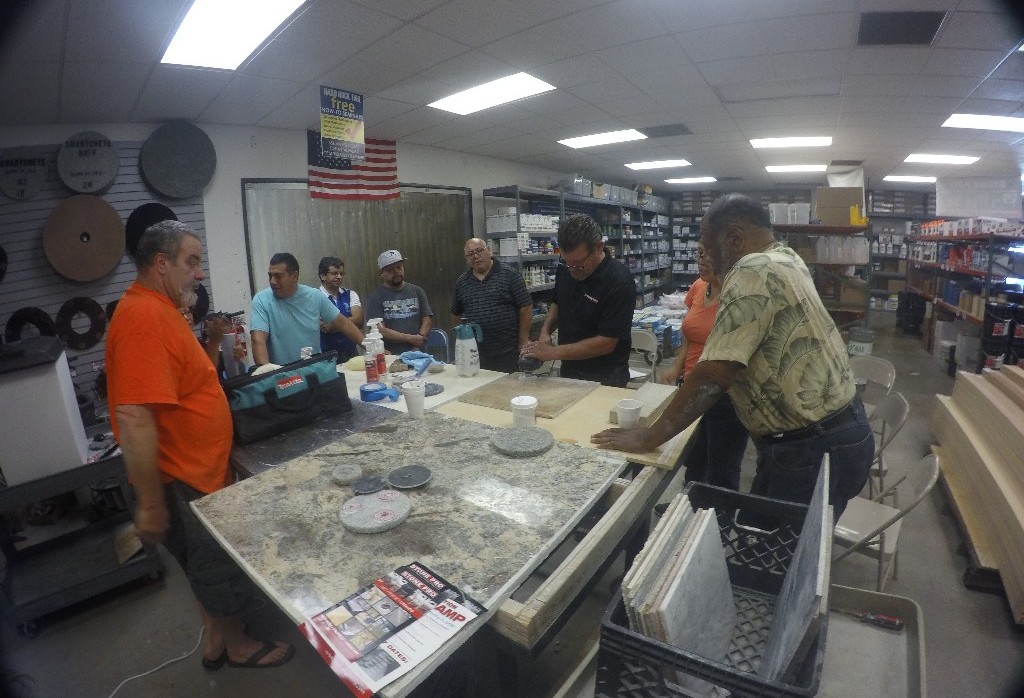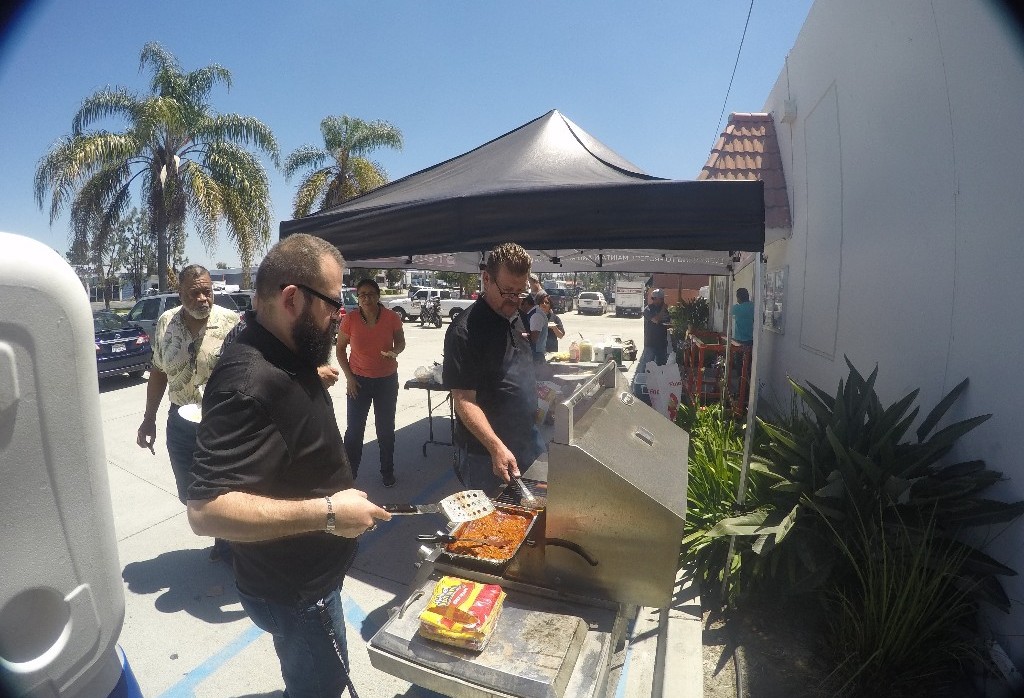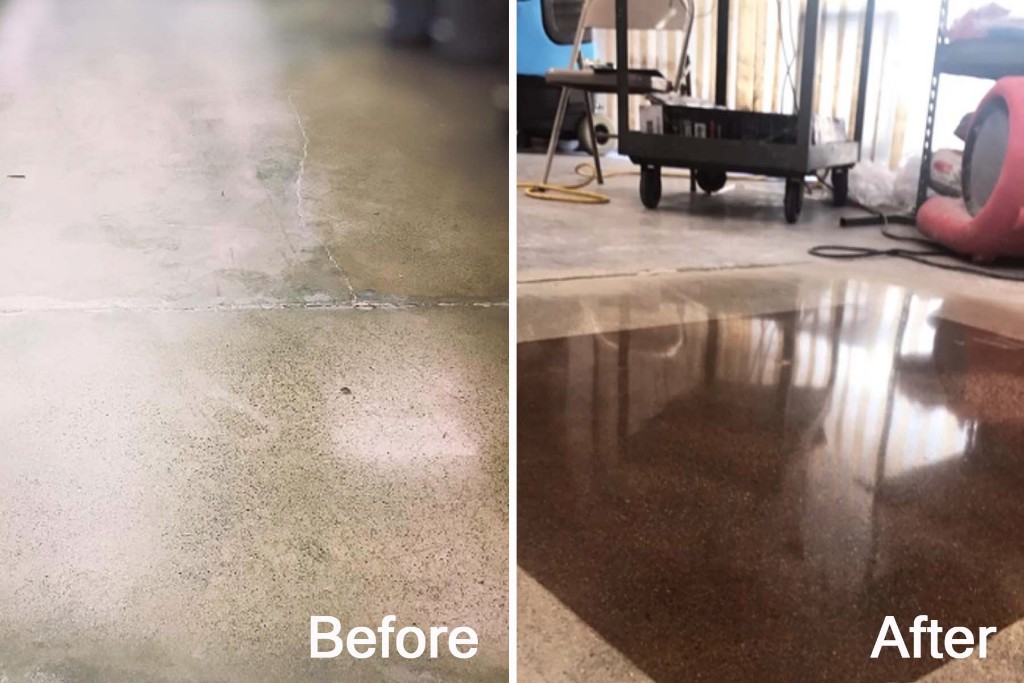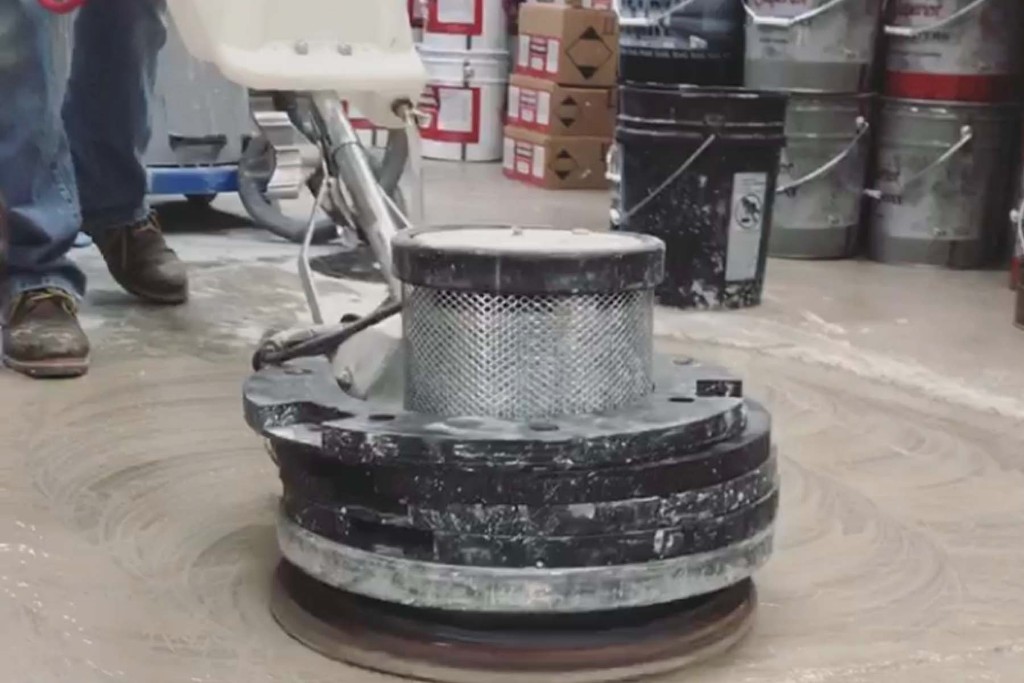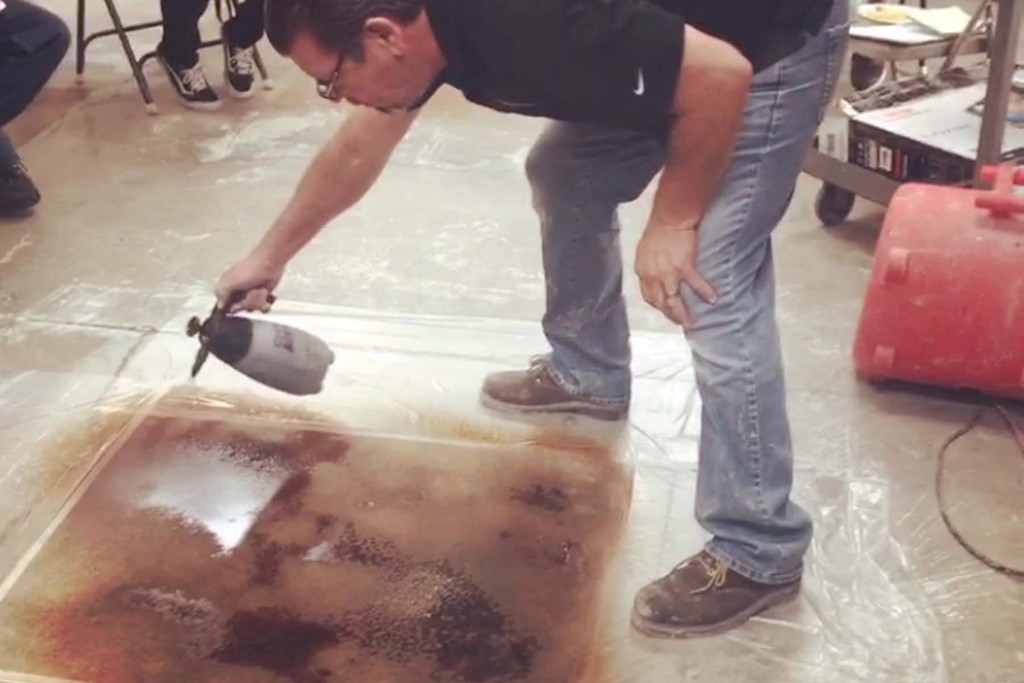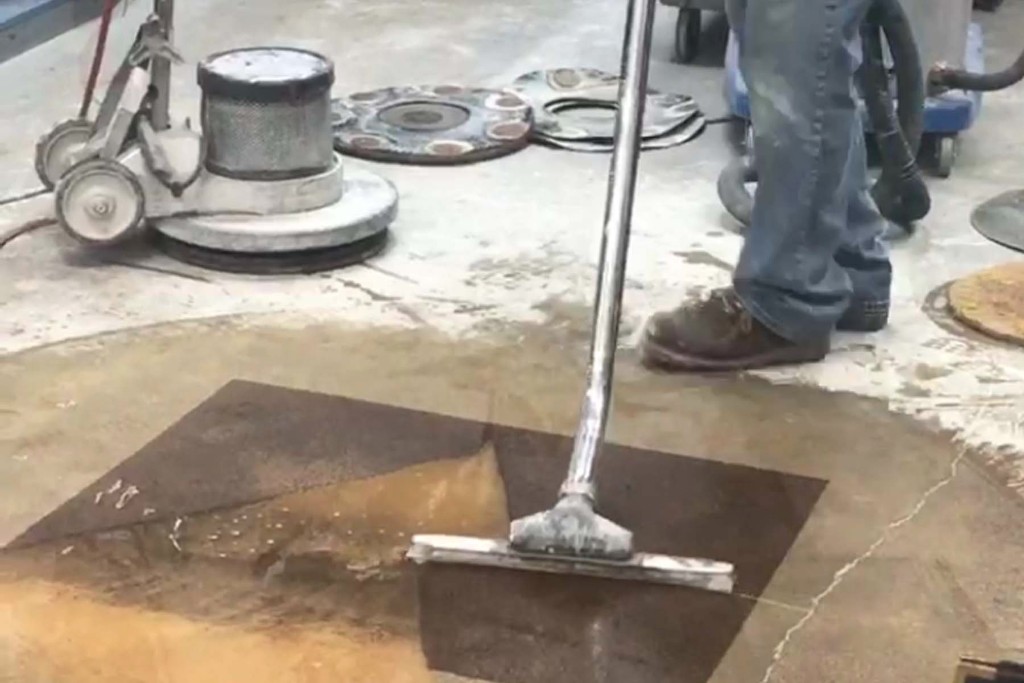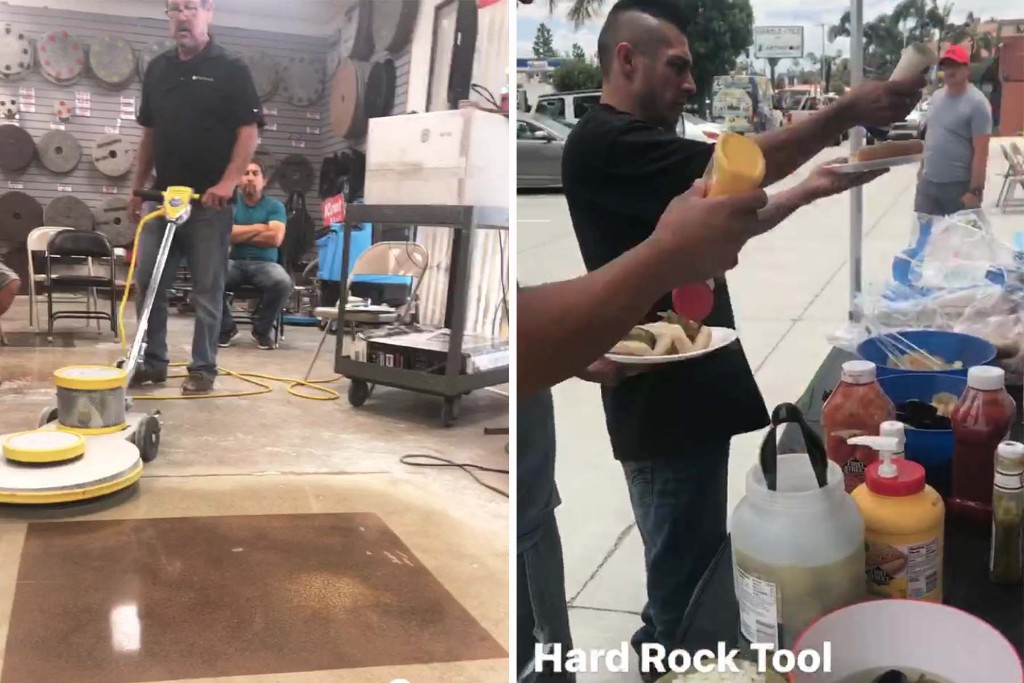 Thank you to all who attended this month's Boot Camp. Another successful turnout. Check out the pictures from the Boot Camp below. Thank you to Mr. Rob Fairfield (Stone Pro) and Mr. Steve Gillett (Hard Rock Tool). The next Boot Camp is in July. Interested? Click on the link below the pictures and sign up.
Click here: ...Link to May Boot Camp Pictures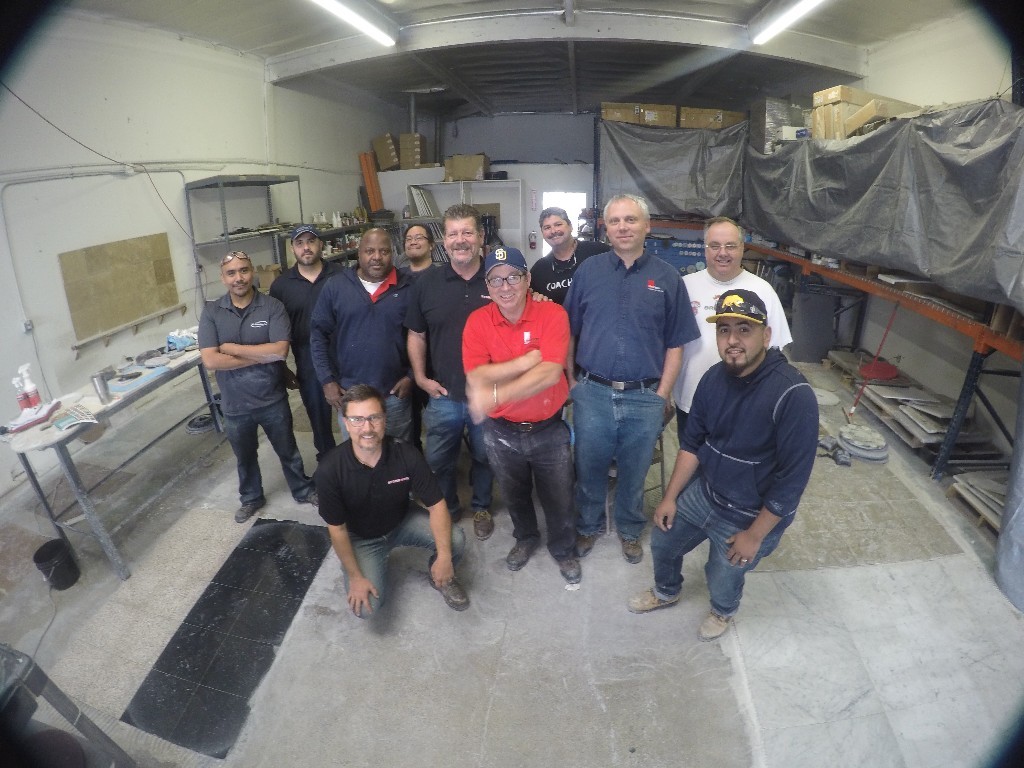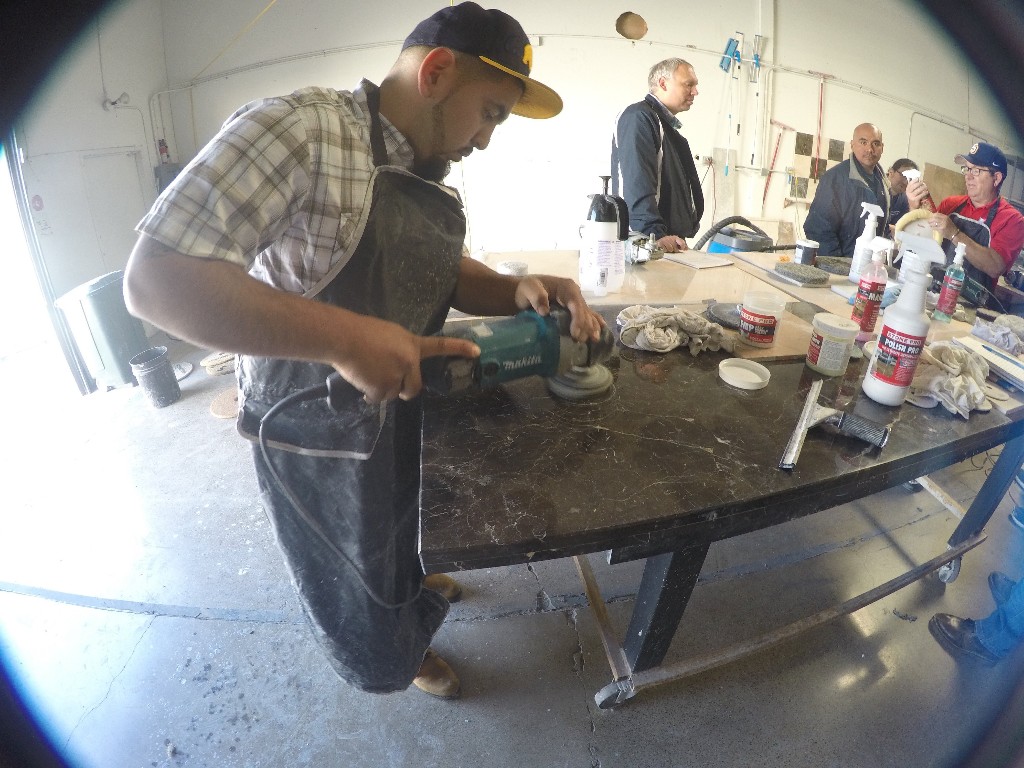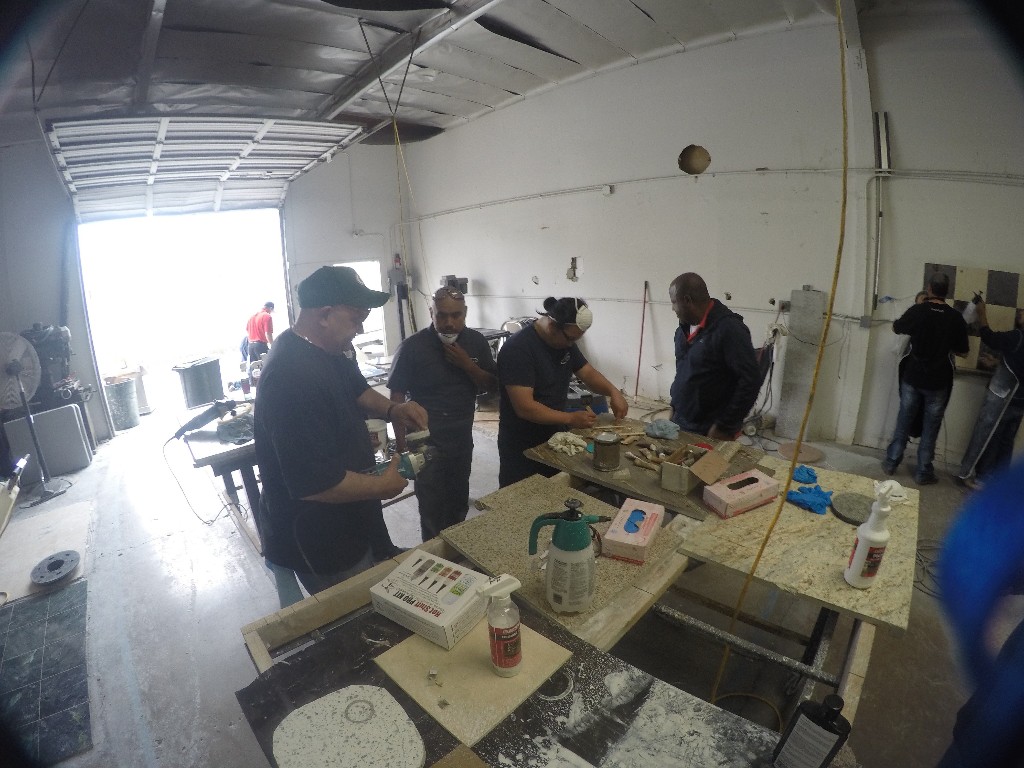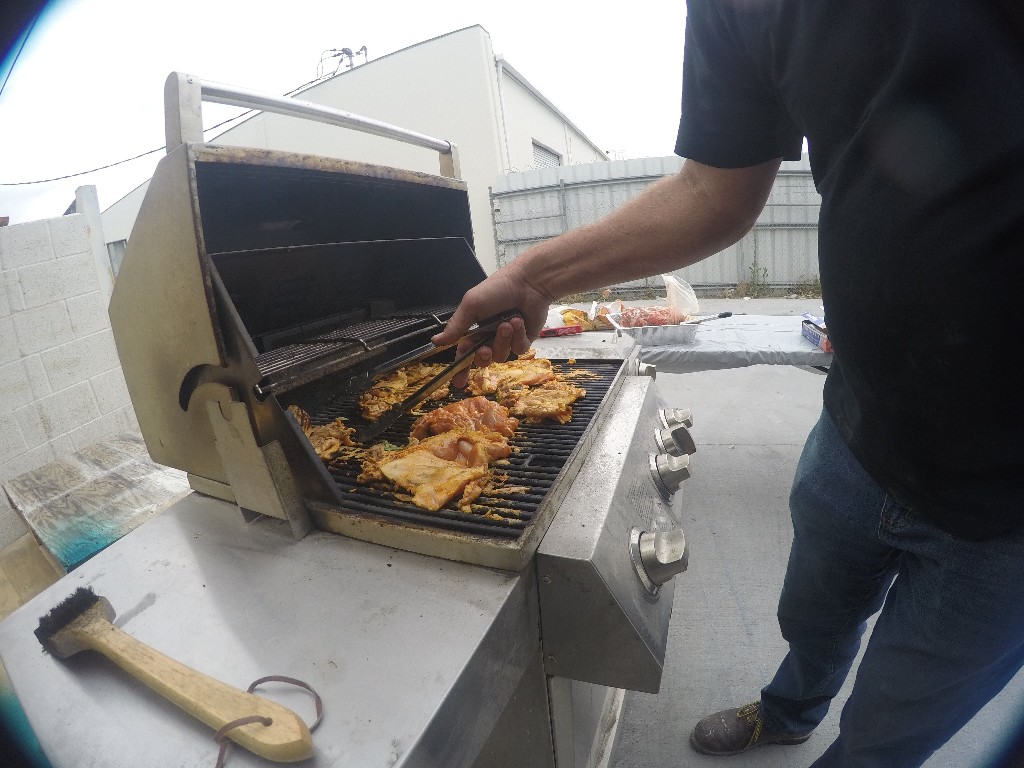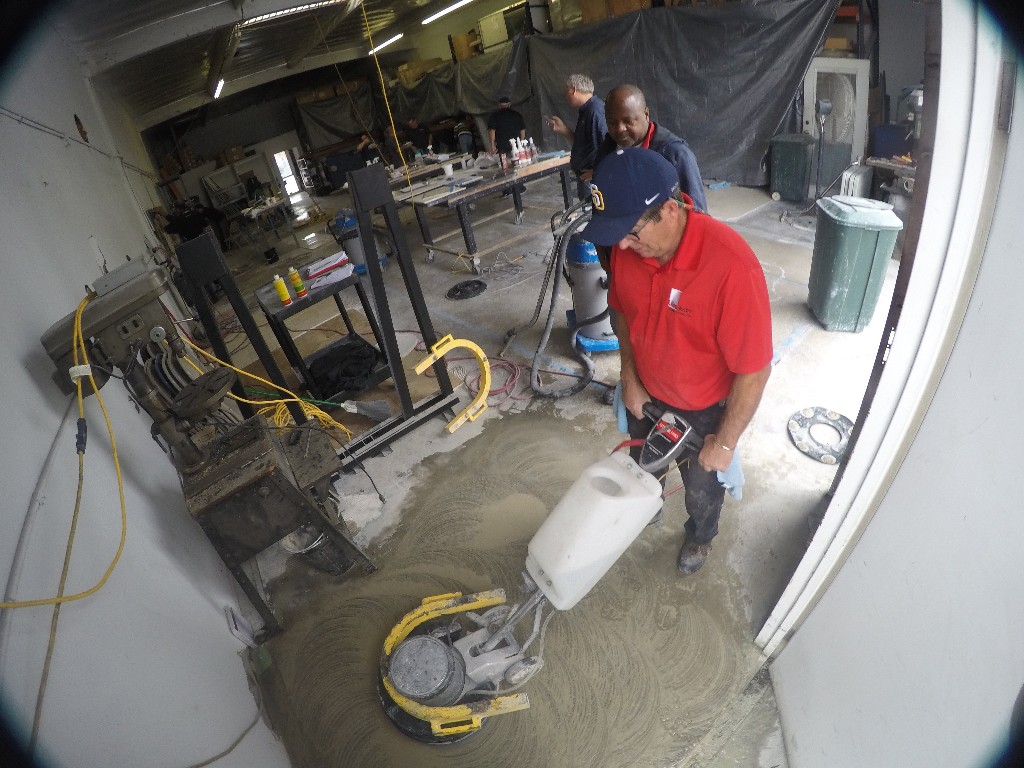 Interested in BOOT CAMP? Next one is July 10th til the 12th. Sign up and see you on the next one.
Click here: ... Sign up for Boot Camp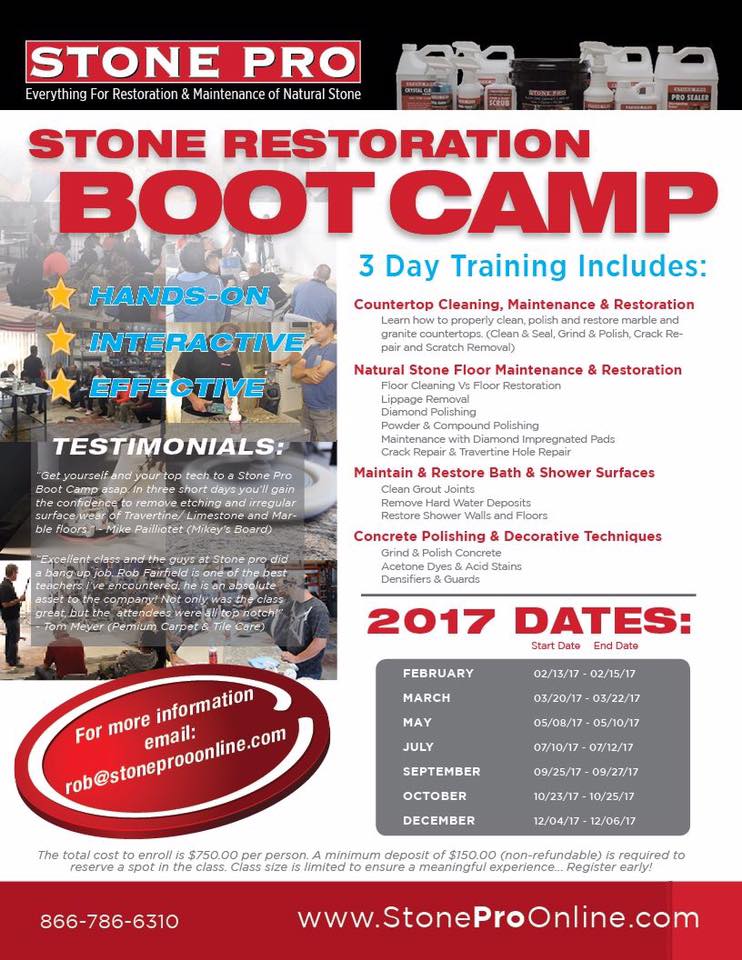 Right NOW!! We have a Fabricators Special with Stone Pro's All In One Granite Care Kit on SALE! 50%OFF!! Everything to protect and clean your granite countertops.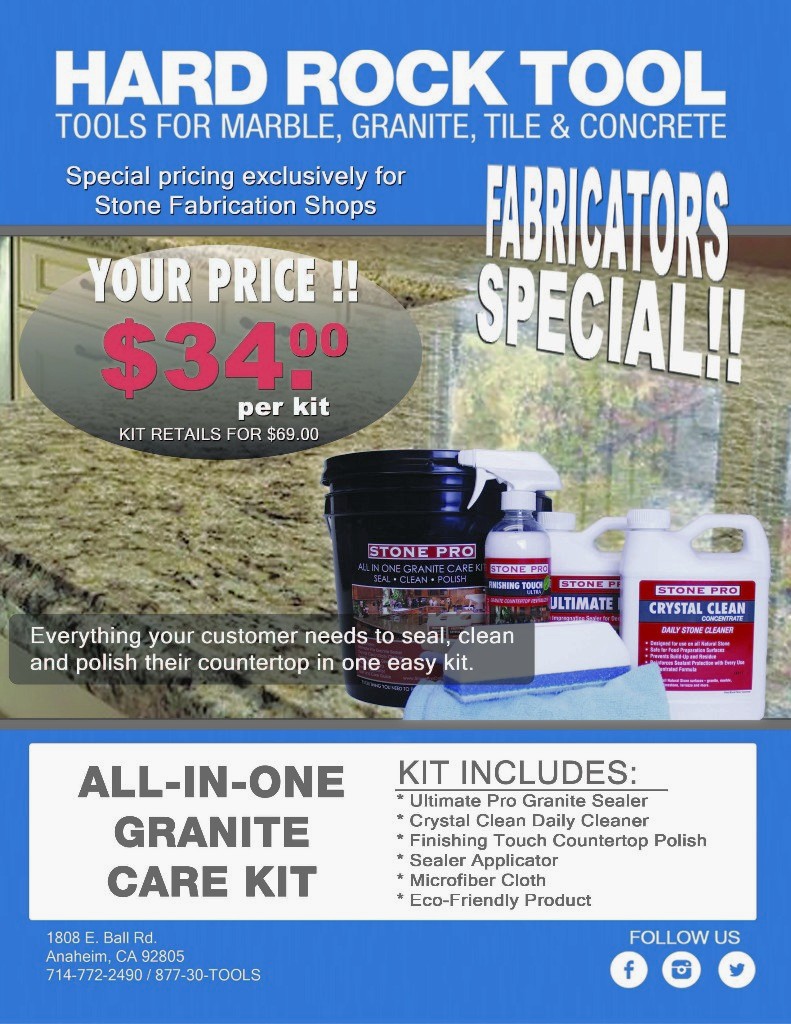 We carry a full line of Rubi Tool Products. Check out the RubiScraper 250. It's depth control, its robustness, it does not generate dust, it is self-guiding and tiles without any breakages. The fastest and safest option to remove grout with a cement base. Order it here at Hard Rock Tool today.

CHECK OUT THE VIDEO BELOW.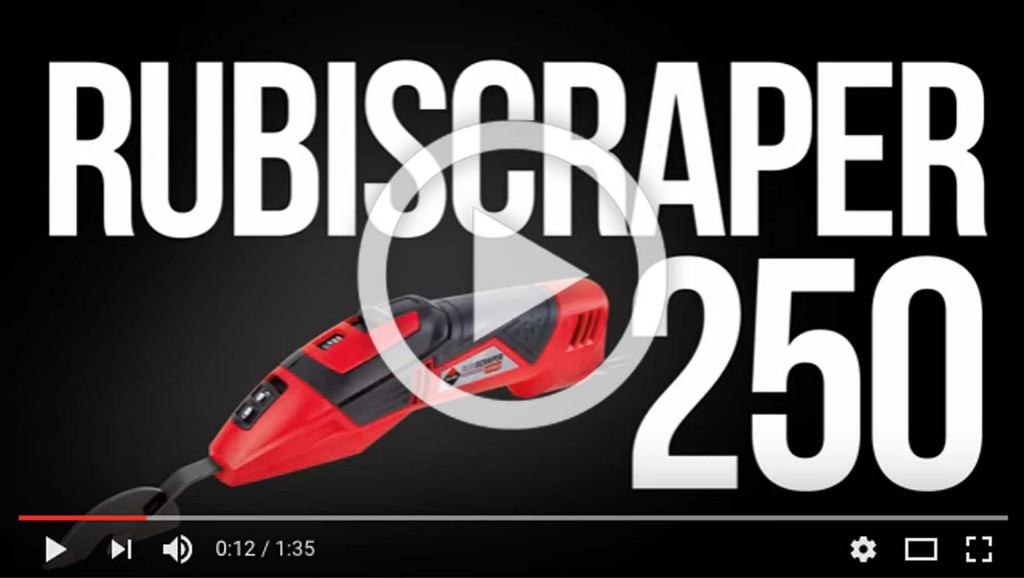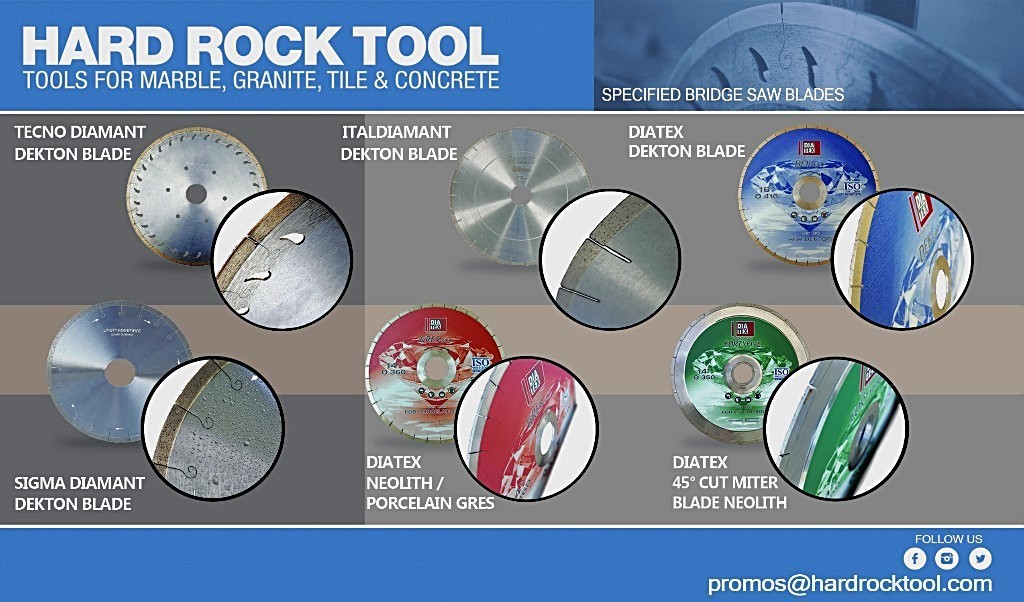 Our Free Monthly Class Schedule for 2017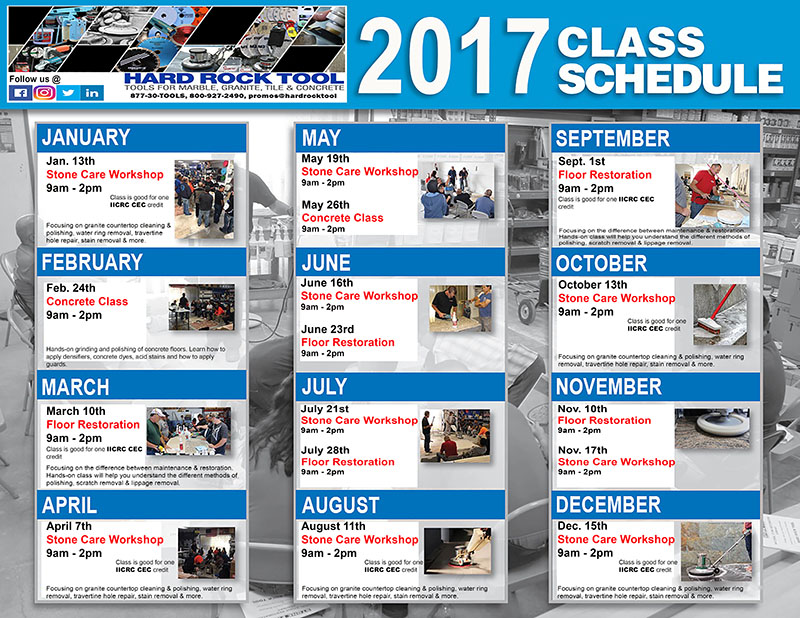 Our NEW Monthly Product Demo Event Schedule
Check out The Hard Rock Tool Catalog on our Facebook Page. Click here.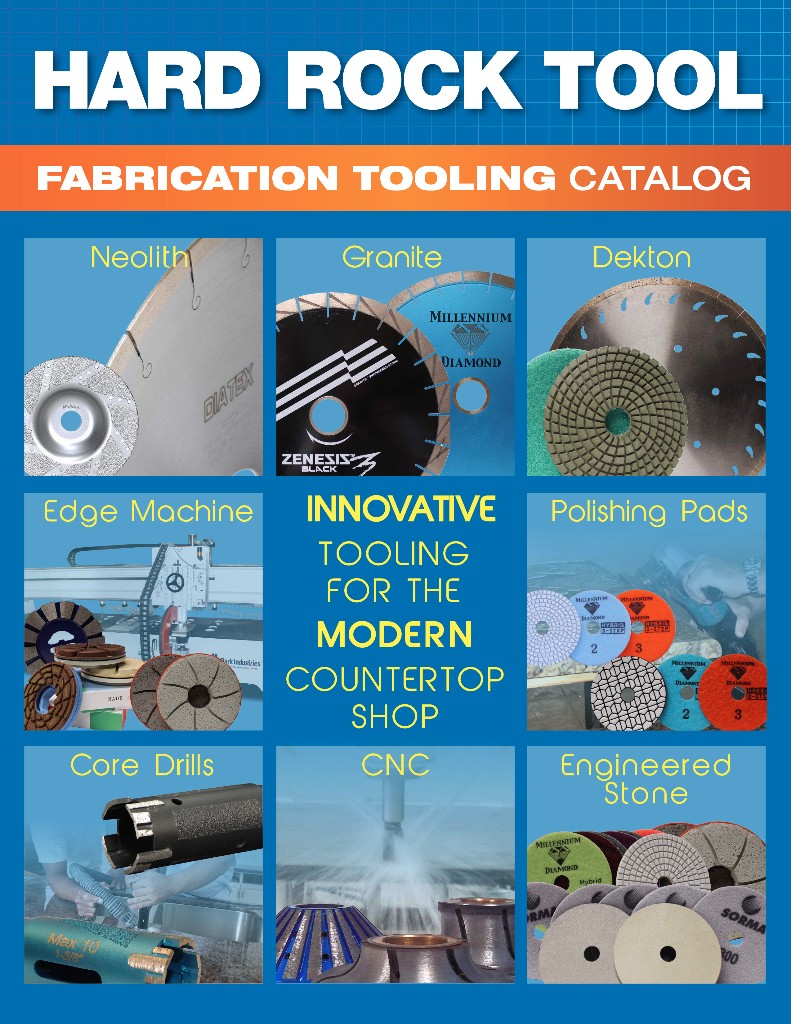 Two videos this month. Focusing on some of the 3 Step Polishing Pads. Check out the videos below

This video teaser for the research and development of spot scratch removal on engineered quartz using a 5 step process.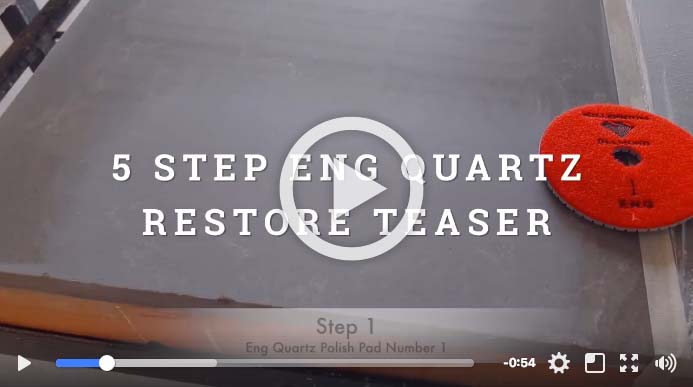 This video is on the Millennium Diamond 3 Step Hybrid Polishing Pads. The video features the pads being used dry on Black granite. Check it out!!!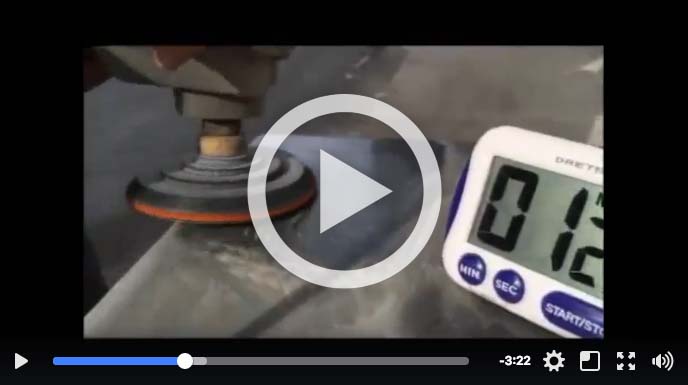 Facebook

Instagram

Twitter

Email
Call us at 714-772-2490 , 877-30-TOOLS , 800-927-2490

Copyright © 2017. HARD ROCK TOOL, All rights reserved.

Have you taken this course
@Mikey P
? Look lucrative..one my house job had her travertine floor repaired, holed filled in and polished...i was like doh, i wish i couldve done that. It was about 900sf floor that the dude did.
I've taken it. I was actually in the class with Davis. It was awesome. All I learned was I need to learn more. The food was great.
The food sure looks good..

Administrator
Joined

Oct 6, 2006
Messages

73,993
Location
Credits
Points

11,039
Name

Mike Pay-oh-tay
I've taken it. I was actually in the class with Davis. It was awesome. All I learned was I need to learn more. The food was great.
Oh ..
I took the basic class that you did..
I thought this was an advance deal

@
Joined

Feb 19, 2007
Messages

28,425
Location
Credits
Points

4,469
Name

Marty Sutley

FOJL
Joined

Oct 7, 2006
Messages

14,631
Location
Credits
Points

1,143
Name

Lee Stockwell

@
Joined

Feb 19, 2007
Messages

28,425
Location
Credits
Points

4,469
Name

Marty Sutley